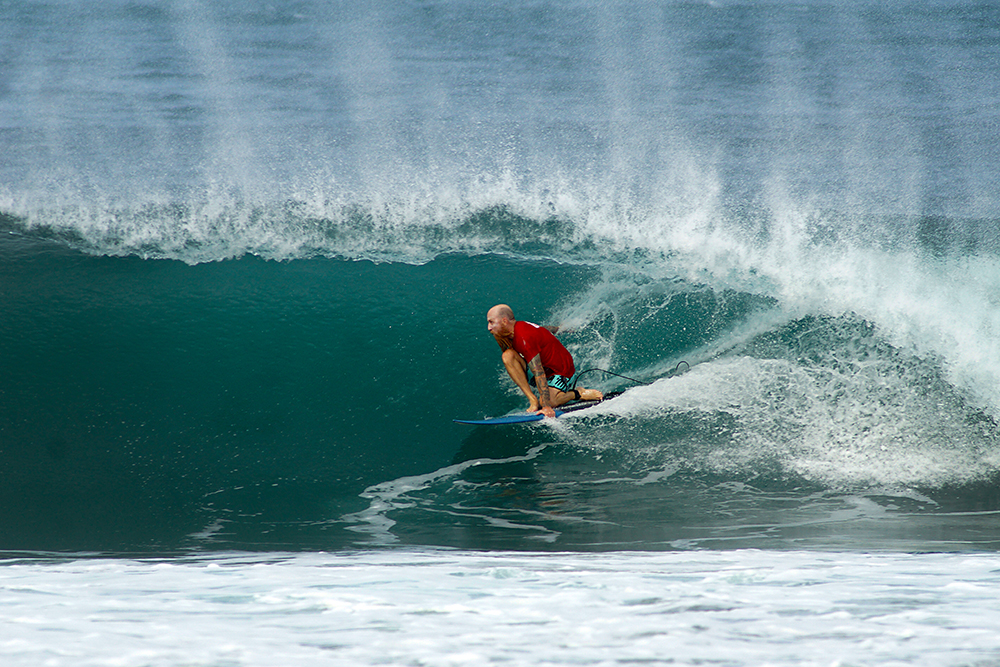 Louie Preysz
The Skipper
Louie Preysz is President and Creative Director here at LPI Design. His background includes 25 years in print and broadcast design and 15 years as a business owner. He has been recognized on the local and regional level for his excellence in graphic design with 12 Gold and 10 Silver ADDY's, a Best of Show Award, and also honored with the highest regional award, a Charlie, for his work with the Jacksonville Jaguars.
Past client experience includes Armor Holdings, Jacksonville Jaguars, JTA, Lorenz Surgical, and the Super Bowl Host Committee where he played a key graphics role in luring them to choose Jacksonville as the host city for Super Bowl XXXIX in 2005.
Louie graduated from Flagler College in St. Augustine, Florida in 1992 with a Bachelor of Arts degree in Graphic Design and a minor in Advertising. He is married to Heather, and has five children.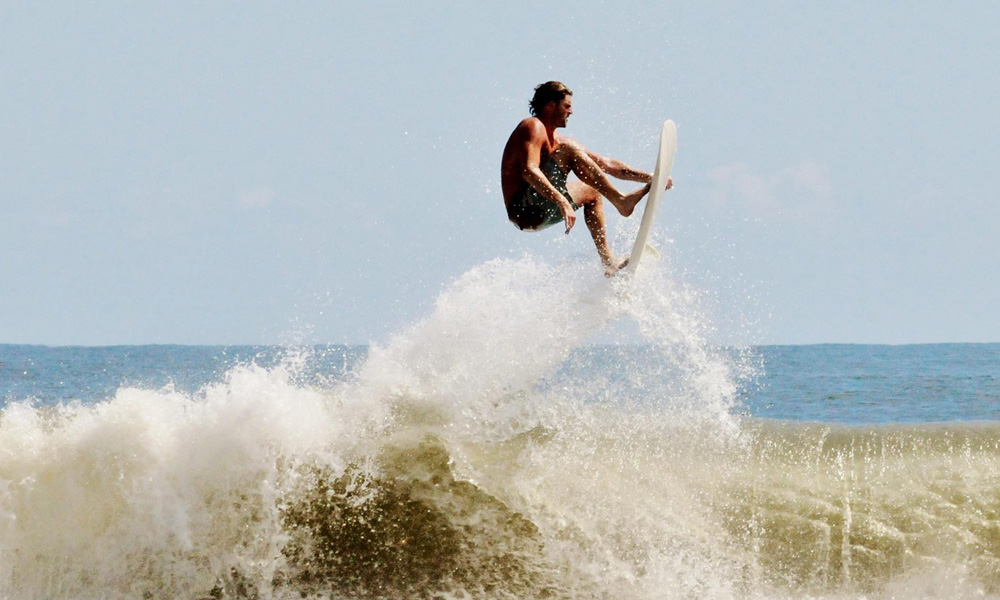 Aaron Bromirski
The First Mate
Aaron Bromirski is Senior Graphic Designer here at LPI Design. Upon landing here in the fall of 2012, Aaron brought a whole new creative perspective with him––a new school vision, an old school soul, and a solid sense for good design (not to mention a fat sack of Mac tricks). We bonded straight away, feeding off each others specific skill sets, pushing our designs further, and all while busting out some incredible Bro-ism's (think, Bro-livia Newton-John, Bro-prah Winfrey, Bro Namath, Aaron Bro-mirski… you get the idea). But even still, Aaron says "the visual language intrigues him and he's in constant pursuit of better understanding it." Gotta love a guy who never stops learning, and any good Skipper knows he's only as good as his First Mate.
Born and raised in beautiful St. Augustine, FL, Aaron's background includes nearly 10 years in print design with 2 of them spent as the head Graphic Designer at Northeast Florida's top news and opinion magazine, Folio Weekly.
Aaron "Bro" graduated from Flagler College in the spring of 2008 with a Bachelor of Arts degree in Graphic Design and a minor in Fine Arts. He received several student ADDY awards and also earned the Alliance Award for outstanding design portfolio.
Aaron is happily married to his soulmate, Andrea.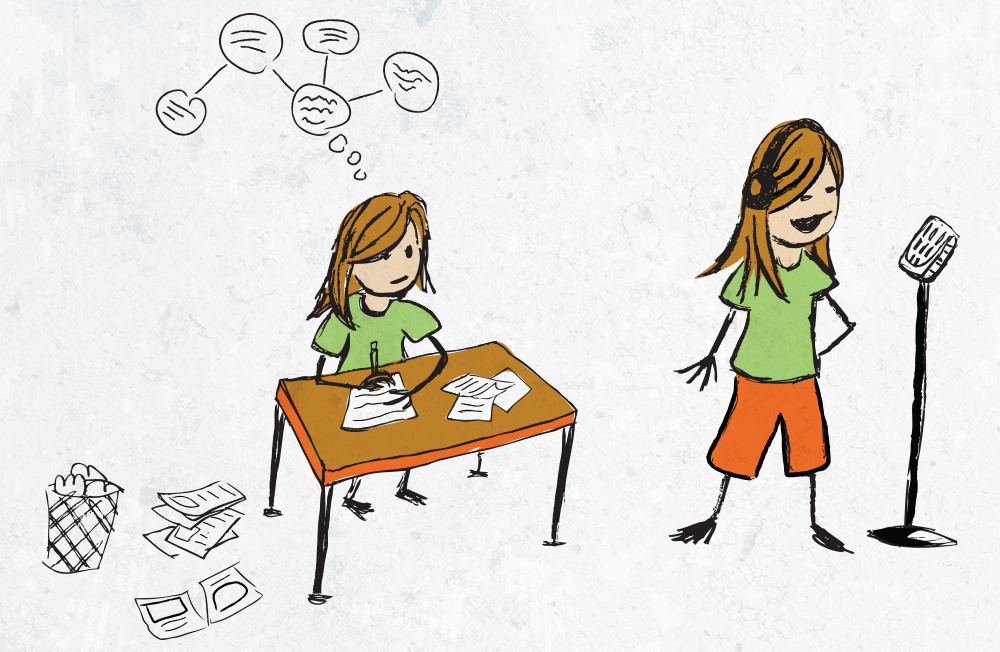 Tina Meazell
The Wordsmith
Tina Meazell is the go to writer at LPI Design. Tina is a Texan, so she thinks she's really, really big. We love her big ideas, so we play along. A creative chameleon. A tag line queen. A concepting machine.
With nearly 20 years of experience, she just flat out gets how to create and her resume is loaded to the gills with variety (and a boat load of awards, too). Tina is a graduate of the University of Texas Creative Sequence where she specialized in concept-driven advertising. She also holds a BA in Broadcast Journalism from Texas Tech University. Put those things together and you have a rare combination of communicative credibility that transcends all mediums.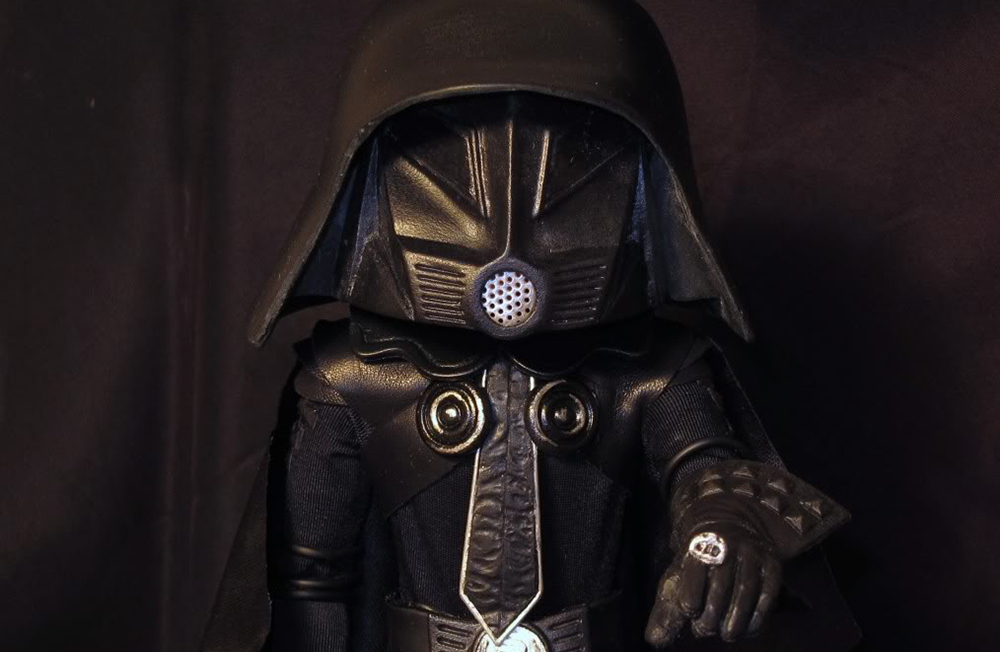 Dark Helmet
The Webmaster
Dark Helmet is the webmaster behind the scenes (err, mask) here at LPI Design. Literally. We asked him if he wanted to show his face as part of THE CREW, and he said "May the Schwartz be with you", so we respected his privacy and knew better than to reveal his identity for the world to see.
Regardless, Dark Helmet is the man, and he designs and programs the most cutting-edge websites in all the universe. He says, "in order to stay on the cusp of today's designs that are shaping our future, one must keep his mask down, fill his helmet with knowledge, and use the Schwartz or face the wrath of Lone Starr."